Is Life Care in Senior Living a Good Investment?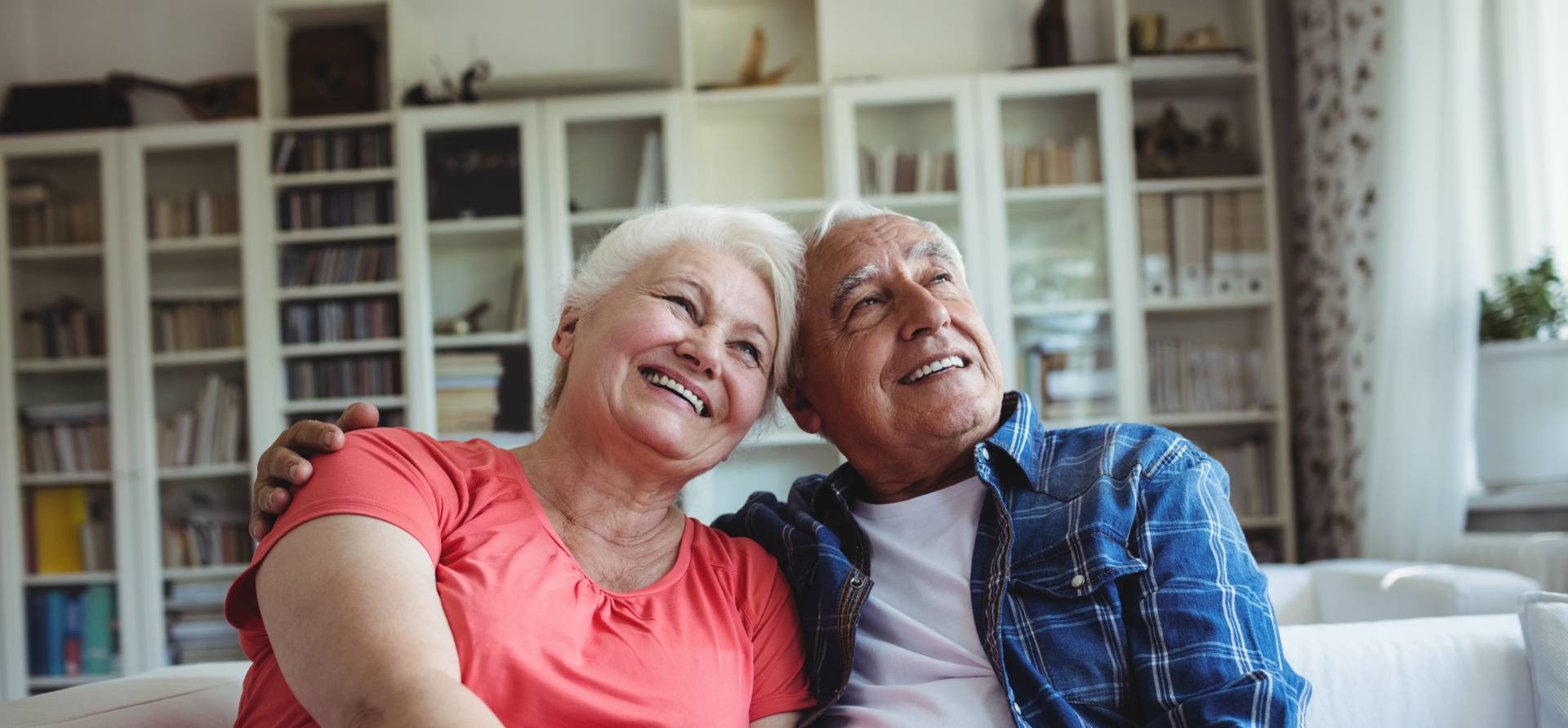 There's a lot to consider when you're exploring senior living options. Some of your research might be fun — sampling menus, walking through residences, meeting potential friends and neighbors. Other aspects may require more disciplined focus — such as comparing senior living financial contracts. To make deciphering the fine print a little easier, here are some insights into Life Care, one of the financial contracts you may run across in your search for senior living.
Life Care
Tells You a Lot About a Community
Life Care contracts are offered only at Life Plan Communities, also called continuing care retirement communities (CCRCs). These communities offer a wide variety of services and amenities that promote healthy aging and a flourishing daily life. You'll find features such as chef-prepared meals in multiple dining venues, an array of fitness classes and wellness programs, beautifully maintained grounds, and lifelong learning opportunities.
In addition, Life Plan Communities have an on-site continuum of care, which may include assisted living, skilled nursing and rehabilitation. If a health setback occurs, residents are able to transition to the level of care that meets their needs instead of making a disruptive move to a new community. What's more, couples who need different levels of care can remain in the same community, often only steps away from each other.
The Nuts and Bolts of a
Life Care
Contract
Although it's not offered at every Life Plan Community, Life Care provides numerous advantages and is considered the gold standard in senior living financial contracts. With a Life Care contract, residents pay:
A one-time entrance fee.

Based on the size of your residence and the number of occupants, this fee secures your independent living residence and gives you priority access to long-term care, should the need arise. It serves in part as a prepayment for any future care you may need.

Monthly fees.

These cover living expenses such as home maintenance, property taxes, utilities, a meal plan, fitness membership, and an array of enriching services and amenities.
What's more, these fees ensure access to higher levels of care at a rate similar to the monthly fee you pay for independent living. You'll enjoy the peace of mind of knowing where you'll receive care, who will provide it, and how much it will cost.
The Benefits of Life Care
As appealing as it may sound to have access to higher levels of care at costs that hold no unexpected surprises, you may find yourself questioning whether Life Care is worth the initial investment. The answer is a resounding YES. In fact, the entrance fee can make senior living costs more affordable. Here's why:
Settles the uncertainty around long-term care.

We don't like to think about it, but most of us are likely to need long-term care at some point. A person turning 65 has a

70% chance

of needing some type of long-term care for an average of 3.7 years for women and 2.2 years for men. A

Life Care contract

takes the guesswork out of questions about where you'll receive this care.

Protects your estate from the rising cost of health care.

The cost of long-term care has increased

faster than the rate of inflation

since 2004. By securing a predictable fee for higher levels of care now, you'll pay far less than the prevailing rate for any long-term care you need in the future, which can lead to significant savings.

May offer partial refundability.

Some

Life Care contracts

make a percentage of the entrance fee refundable to residents or their families when they leave the community, protecting assets for heirs.

Within the means of homeowners.

If you're selling your home before your move to senior living, you'll likely find the profits from the sale will cover the entrance fee.

Rewards moving in while you're healthy.

Life Care contracts are offered to residents who are active, healthy, and ready to move to independent living, where they can enjoy a vibrant lifestyle for years to come — and the security of knowing a continuum of care is available should the need arise.

Offers potential tax advantages.

Depending on your circumstances, a portion of the entrance fee may be deductible on your federal income taxes. Talk with your tax advisor to learn more about your eligibility.
Life Care
at Lake Port Square
You'll find the retirement lifestyle you've been looking for at Lake Port Square. Maintenance-free residences, 78 acres of beautiful grounds with walking paths and a certified nature preserve, a pool, fitness center, and dozens of other services and amenities bring possibilities to each and every day. In addition, you'll enjoy all the advantages of Life Care and our unique Flex Your Future program, which allows you to tailor your senior living costs to your own budget and timeline.
Contact us to learn more, or to schedule a visit so you can experience the vibrant lifestyle for yourself.