Our team.
Whatever we do, we do with heart.
At Lake Port Square, everything we do starts with our residents.
They put the 'extra' in extraordinary.
Our staff members are dedicated to improving residents' lives and creating positive experiences for them each and every day. From the associate who greets you with a smile to the health professional who takes special care of a loved one, our goal is to work together to serve your needs and exceed your expectations.
Walt Stroly
Executive Director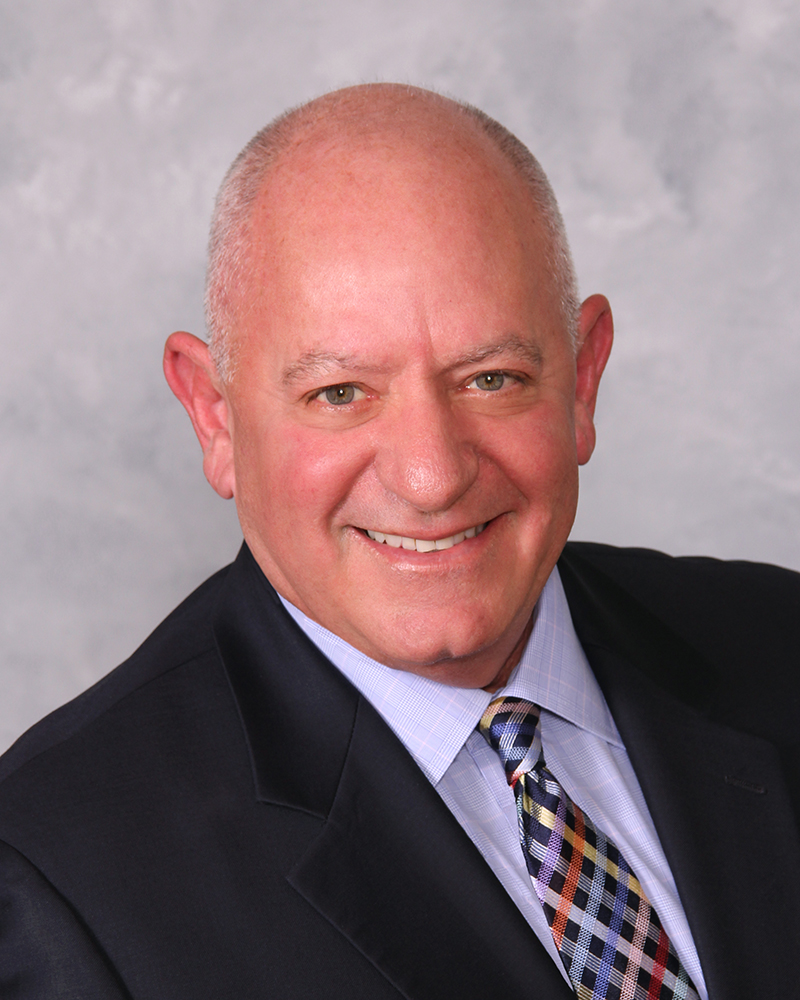 Walt has 44 years of management experience in the field of senior housing and care. He holds a bachelor's degree in Healthcare Administration from Ithaca College, Ithaca, New York, and a master's degree in Health Services Administration from New School University, New York, New York. He held a Nursing Home Administrator's license in New York and Connecticut while he was a Nursing Home Administrator. He currently holds a State of Florida license to manage Condominiums.
For the first part of his career, Walt was a licensed nursing home administrator in New York and directed multiple health and rehabilitation communities throughout the state. In 1992, he moved to Connecticut to become the Chief Executive Officer at Duncaster, a large CCRC just outside of West Hartford where he and his family lived. It was there that he gained significant experience with financial bond refunding and community "right-sizing" including the expansion of a new assisted living building, additional apartments for independent living and an aquatic and fitness center. In addition, his fundraising skills were significantly enhanced as he built a Community Foundation that raised many millions of dollars toward the projects he and his board visioned and directed for the community.
Walt and his family moved to Florida in 2004 where he served as Executive Director at Devonshire at PGA National and then at La Posada in Palm Beach Gardens.
In 2009 Walt became the first Executive Director of Freedom Pointe at The Villages. He opened the newly built community where he also oversaw the expansion of the CCRC in 2015 as Brookdale added 105 assisted living and memory care beds. Walt's most recent position is one he is most excited about. He volunteered to take over the operations management at Lake Port Square in Leesburg Florida. Lake Port Square is part of the Healthpeak Portfolio and is managed by Life Care Services. Lake Port Square is a distinguished CCRC sitting on the banks of Lake Harris. This community and its opportunities for leadership are what Walt was looking for to continue a distinguished career.
"My promise to all that become a part of Lake Port Square is this:  We will serve with pride, work as a team, and earn respect every day in all we do – putting the resident first every time." He stated, "we are all about the people that call Lake Port Square home, helping to create an "Optimum Lifestyle" for older adults that will not settle for less, and choose a better standard of living". With a focus on staying healthy, Lake Port is home to those that choose to enhance their vitality, health and feeling of well-being.
Walt, his wife Terri Fechtel and their dog Otis live in Leesburg. Walt has three grown children and seven grandchildren. He is an avid boater, occasional fisherman and enjoys various water sports including deep water scuba diving.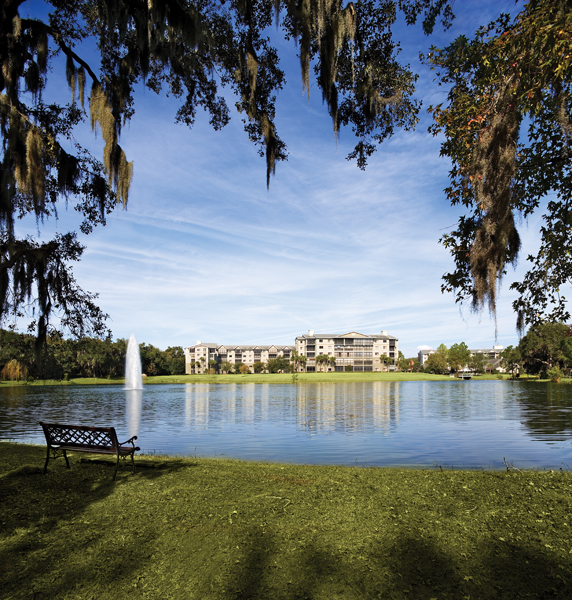 We're committed to honesty, integrity and transparency.
If you'd like to learn more about our leadership, use the form on this page or call 352-585-9518.