Why Seniors Choose Estate Living When They Retire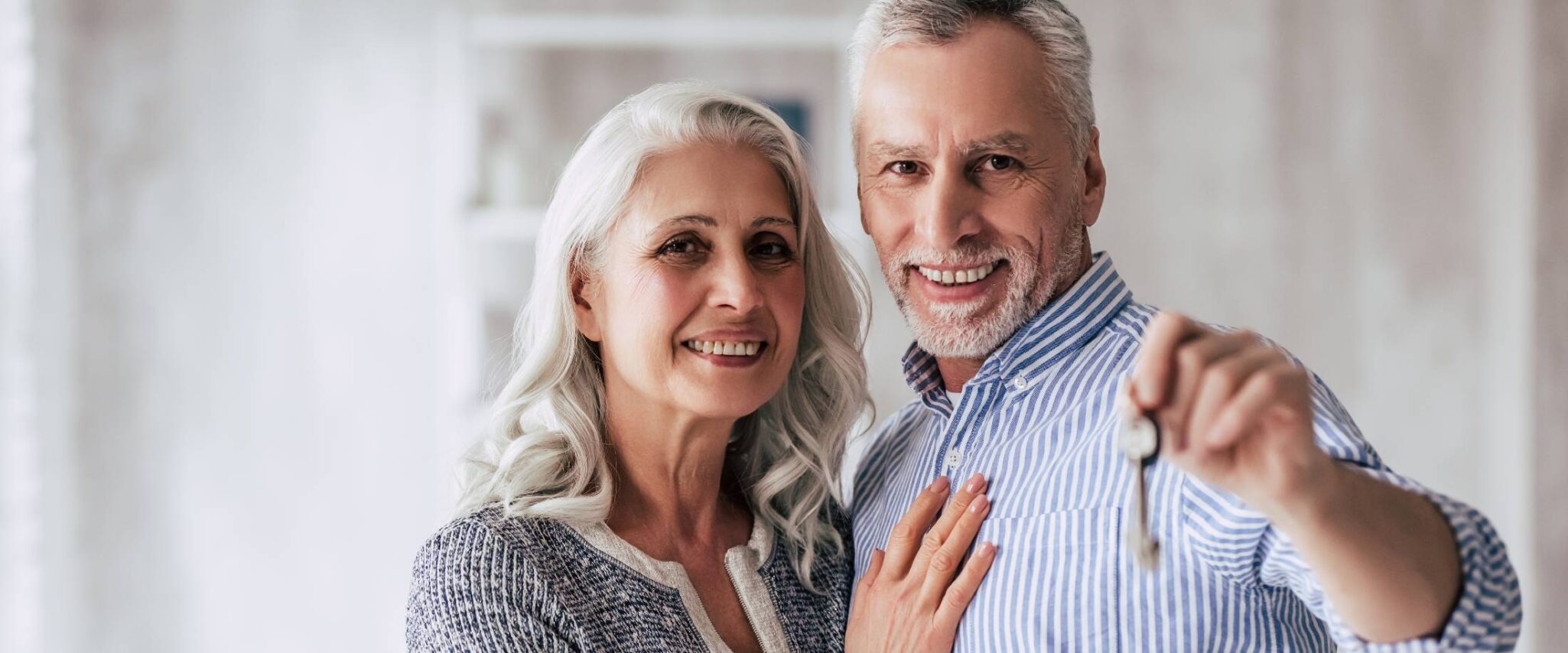 As you research your senior living options, do you picture yourself living in a suburban-like neighborhood or a high-rise building? Are you looking for nature and a tranquil setting like that of a private estate, or would you prefer to be part of the hustle and bustle in the center of a community? Is the setting less important to you since you intend to travel frequently, or are you thinking of moving to senior living for a maintenance-free residence where you can spend the majority of your time?The answers all come down to lifestyle. Different senior living communities can offer similar residences, services and amenities, but varying experiences. In this article we'll examine the experience of estate living and the benefits it can offer for the next step in retirement.
What's an estate?
It's a group of homes built together as a single development. Estates boast more open space, including natural features such as woods and lakes, along with developed areas for walking, recreation and sports. They're designed to minimize traffic flow and maximize walkability. Estates are not normally found in cramped suburbs.
What's so great about estate living?
Estate living refers to an active independent living for older adults on a private estate in a more tranquil setting. It provides an alternative to moving into senior living that's cookie-cutter, noisy or crowded. It's ideal for seniors who value privacy, easy access to nature, and an outdoor lifestyle. Estate living also offers more affordable pricing since it's outside higher-density city areas. It's great for seniors looking to downsize or move into a quieter location.
Five benefits of estate living:
1. Safety: The importance of security for older adults cannot be overstated. Most communities offer some form of security, but health and safety concerns due to the pandemic have increased the need for vigilance. Estate living has a real advantage here. Since it's essentially based on private property, it can only be accessed by going through a secure perimeter, usually a security gate and 24-hour security monitoring. Unscheduled visitors are unable to enter without permission. Residents typically use an electronic system to enter and exit the property, and this data is recorded for safety as well.
2. Work-Life Balance: With more companies adopting work-from-home policies as a response to the pandemic, location is less of a factor for seniors who choose to keep working in retirement. They're able to choose a community that offers benefits other than being close to a metropolitan hub.
3. Future Finances: You'll want to maximize the equity you take out of your home for yourself and your heirs. Estate living at a CCRC (continuing care retirement community) offers an all-inclusive lifestyle with the payment of an entrance fee and a fixed monthly fee thereafter. This is advantageous for seniors who want to simplify and control financial planning. Entrance fees are typically fully or partially refundable to an estate They also significantly lower the cost of future health care. Community residents benefit from a well-run estate, as the fees are used to invest in and improve not just the bricks and mortar, but all the services and programs on-site.
4. Good Vibes: What you find within the boundary of your community allows you to design your preferred lifestyle. When restaurants, a fitness center, pool, arts and crafts studio, woodworking room, hair salon, and other community amenities are all on campus, you don't have to get in a car and drive. There's a sense of ease since most services are essentially included in the monthly fee. There's also the community aspect of having these shared spaces on campus. You have a greater chance of knowing your neighbors and a stronger sense of belonging.
5. Outdoor Space: Estate living provides a lifestyle geared toward the active person. Getting outside takes the form of paths, trails, gardens and sports activities, all within walking distance. It's for seniors who value more natural surroundings, outdoor life and exercise.
The best of both worlds.
Lake Port Square is the only estate living retirement community in Central Florida. Our location on Lake Harris offers breathtaking views of a 78-acre nature preserve. Residents enjoy an outdoor lifestyle with ample space for biking, gardening and pontoon boating, with complete privacy and round-the-clock security on our private estate. Yet you're less than an hour from Orlando, and the buzz and excitement of The Villages® is just minutes away. Discover the unique advantages of estate living at Lake Port Square by contacting us today at 352-585-9352.