8 Factors to Consider When Choosing a Retirement Community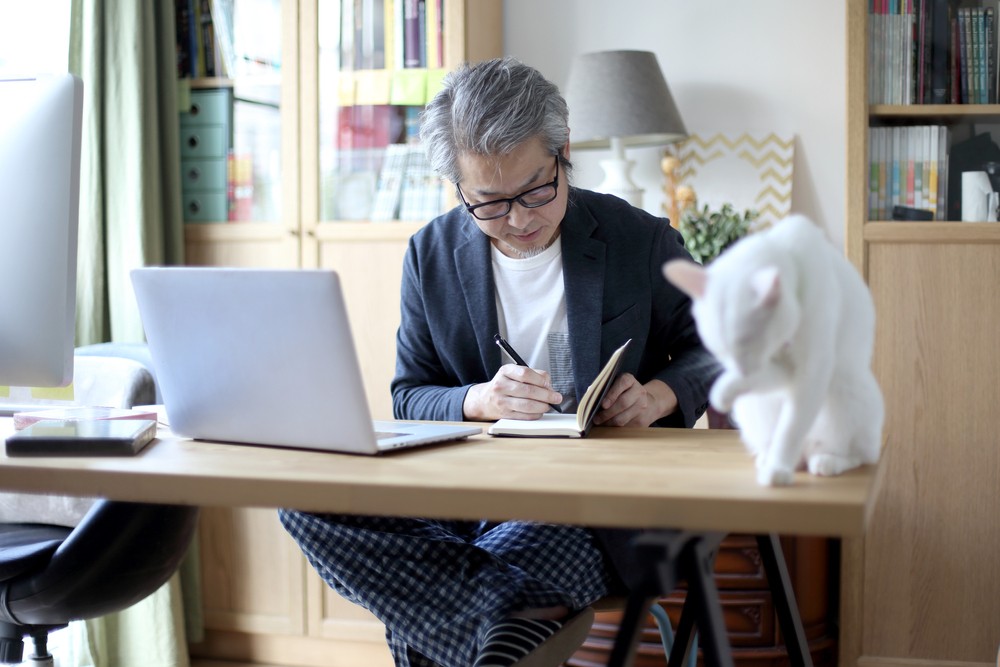 How to choose a retirement community is a topic that often comes up among newly retired seniors. Most are looking for a less restrictive lifestyle that gives them the freedom and flexibility to pursue hobbies, travel, and enjoy life. The maintenance-free environment of an independent living community might sound very appealing. But when you're choosing a senior living community, it's also important to look to the future.
Let's take a look at other criteria you should be mindful of when exploring your options.
8 Factors to Consider When Choosing a Retirement Community
Type of community: One thing you'll notice as you begin to search for a senior living community is how many options there are. Some are stand-alone communities that offer only independent living, or only one level of care, such as assisted living or memory care. Others provide independent living along with a full continuum of care on one campus. These Life Plan Communities (sometimes called Continuing Care Retirement Communities) offer residents the advantage of never having to move again. At Lake Port Square, for instance, residents can enjoy vibrant independent living, along with the confidence that every level of long-term care they might someday need is available on the same campus.
Team member experience: Another factor to learn more about is the team at the senior living community. An experienced, tenured team of caregivers and support staff has a direct impact on the quality of care and service. As you make your visits, ask how long individual staff members tend to work for the community. Is the turnover rate high? That can be a red flag for problems, and a barrier to good relationships between residents, families and staff. Also ask about recruiting, hiring and training. Are there regularly scheduled in-service sessions to allow teams to update their skills? That's also important.
Community personality: You'll also want to take the community's unique personality and style into consideration. Some are more formal, while others are relaxed and casual. Which one are you most comfortable with? Is having an opportunity to dress up for dinner each night something you'd enjoy, or would you prefer a more easygoing community where casual wear at dinner is the standard? Take notes during your tours to document the impression you have of the environment and culture, and whether you could see yourself fitting in and being happy there.
Surveys, reviews and recognition: In addition to asking friends and trusted professionals (such as your primary care physician or pastor) for any feedback they might have on retirement homes on your list, take time to search for and read online reviews. Also look for a copy of the state survey results; most states publish them online. This will give you insight into how well the community adheres to your state's regulations. Finally, ask about any special recognitions or awards the community has received. For example, Lake Port Square is part of an organization that achieved the highest score in the J.D. Power 2021 Senior Living Satisfaction Survey, achieving #1 status in customer satisfaction for three consecutive years!
Quality of life: One reason retirees choose to move to a retirement home is the opportunity to socialize, make new friends, and participate in a wide range of daily activities. Look through the community's weekly or monthly calendar to see what activities are scheduled. When you visit each community, take time to join or observe a few of them. Also watch for informal groups of residents socializing and enjoying one another's company. The presence of these gatherings is a good indication of the companionship residents feel.
Community location: Though you likely won't want to make location the leading determinant in choosing a retirement community, it should probably factor into your decision. Are the physicians you see a reasonable distance away? Is there a hospital nearby? What about proximity to people you want to spend time with, such as your children, grandchildren and close friends? Climate is something else to consider. Are you a northerner looking for warmer year-round weather? Florida is known for being a senior-friendly state.
Ability to accommodate changing needs: It's also essential to learn how each community handles changing needs. A resident might be hospitalized for an illness or surgery and need additional support for a short while to recover. Sometimes, however, a resident experiences a decline in health that requires a permanent change. Is the community able to handle those changes, or will the senior have to move again?
Legal commitments: Be sure to obtain copies of any contracts and legal documents you'll be required to sign so you understand the commitment you're making. Does the contract require an entrance fee and monthly service fee,  or is it a month-to-month lease? What happens if you don't like it and want to move? Are deposits or entrance fees refundable or partially refundable? It's usually a good idea to have an attorney experienced in elder law review these documents before you sign.
Get to Know Lake Port Square in Leesburg, Florida
From the inclusive culture to the scenic 78-acre nature preserve on which the campus is located, Lake Port Square has much to offer those looking for a retirement community. The best way to learn more is by scheduling an in-person visit. Contact us to set up a time!