Flex Your Future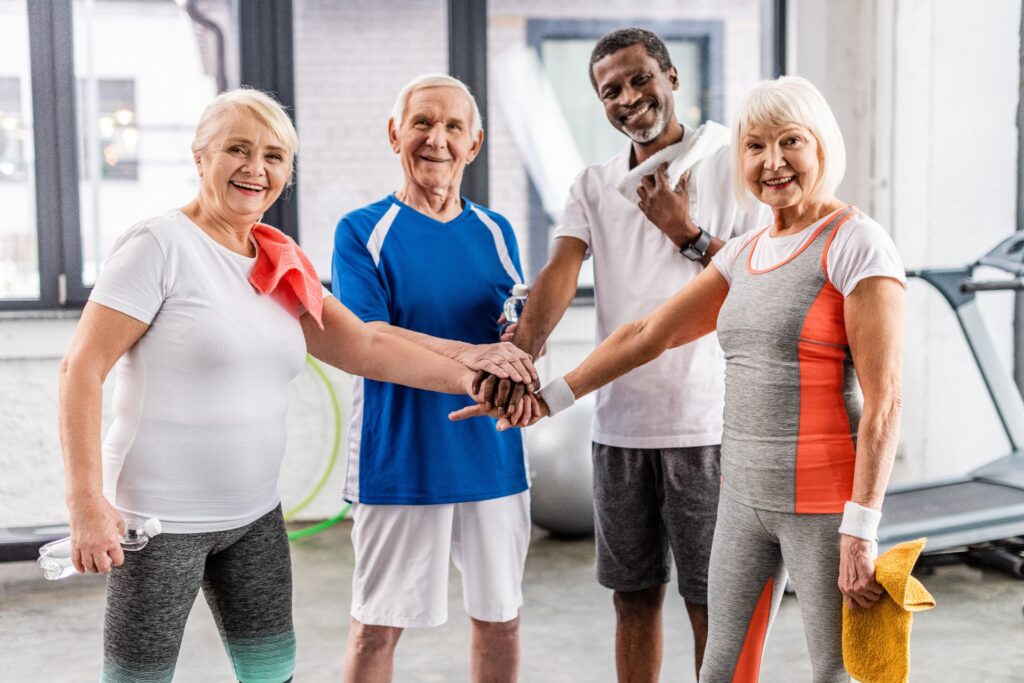 What's keeping you from your dream retirement? Our Flex Your Future program can make the retirement of your dreams a reality.
If you want to enjoy care for life but aren't sure you can afford it, you won't want to miss this opportunity to create a personalized financial plan at Lake Port Square. Our Flex Your Future program can help you enjoy your lifestyle and expand your experiences while maximizing your budget, with savings up to:
$100,000 on Entrance Fee
$385 per month on Monthly Service Fee (Fee is customized based on linen service, desired meals a month and frequency of housekeeping)
To learn more about our Flex Your Future program, including personalizing your Monthly Service Fee to fit your budget, call ​352-585-9518.