What to Look for In a Senior Rehabilitation Center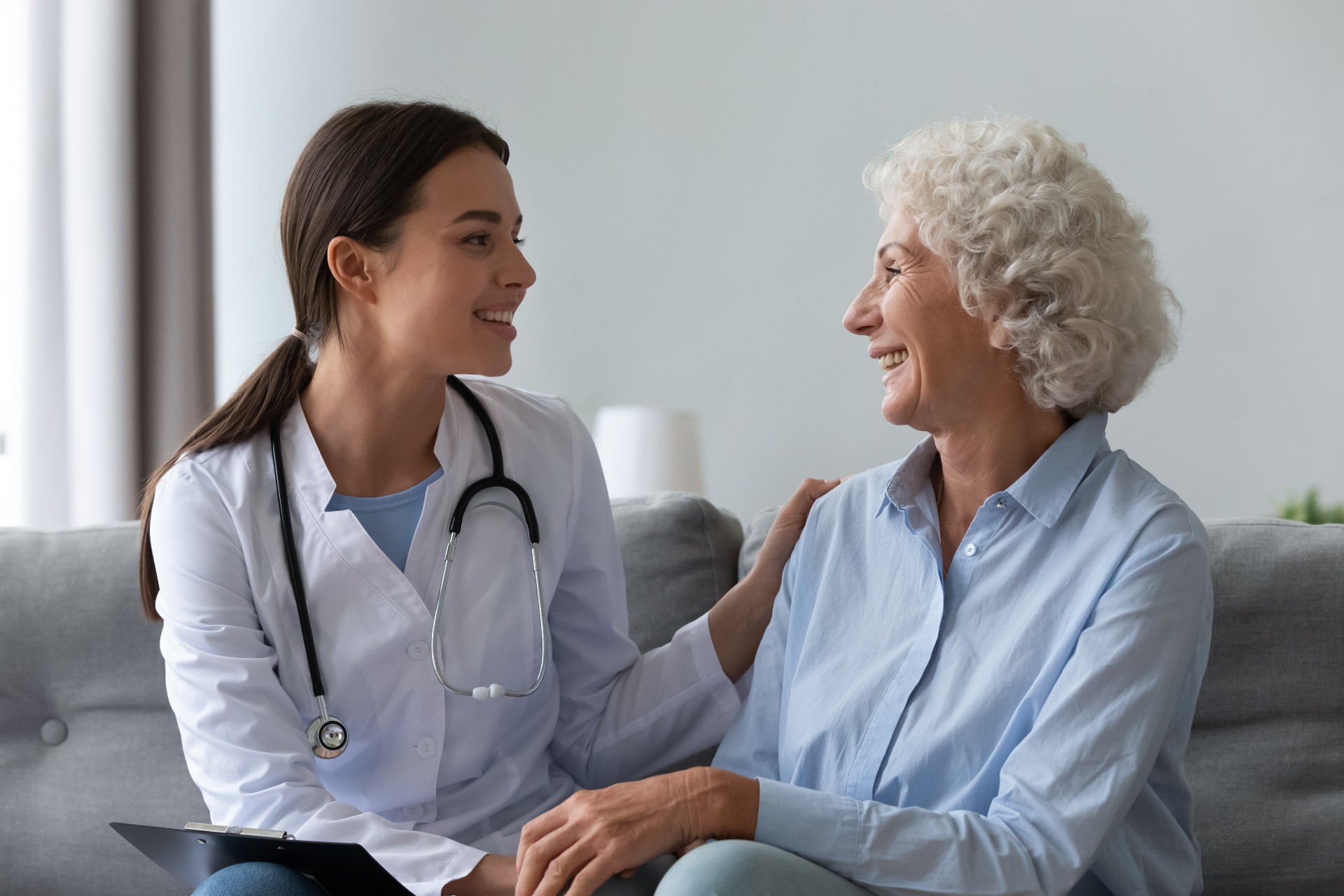 We all wish good health and a fulfilling lifestyle for our loved ones and ourselves. If you or someone you love has had an injury, illness or hospital stay, trips to an outpatient rehabilitation center may be a part of recovery before returning  to regular life. Read on to learn about what outpatient rehabilitation is, how to know when it's necessary, and how to choose the right rehab center.
What Is A Senior Rehabilitation Center?
Outpatient rehabilitation is most often accessed by people who need post-hospital care after an illness, injury or surgery. In some cases, the physician may discharge the person directly to their home, but also recommend regular rehab sessions at a rehabilitation center.
In other cases, the physician may recommend that the person stay in a rehab facility on a short-term basis before returning to their home. This is usually because, in addition to rehab sessions, the person needs assistance with daily tasks or further medical observation after a serious procedure. In many cases, outpatient rehabilitation can follow inpatient rehabilitation in a person's recovery plan.
Whether it's for inpatient or outpatient care, a senior rehabilitation center offers a number of different types of therapy services, such as:
Physical therapy: Physical therapy aims to ease pain and help the person build back strength and ability to move.
Occupational therapy: This form of therapy helps improve fine motor functions, hand-eye coordination, and other basic life skills. For example, an occupational therapist may work with a patient on finger strength to help with grasping small items like a toothbrush or a comb.
Speech therapy: Speech therapy is more than just helping people relearn how to speak. Speech pathologists also use exercises to improve the patient's ability to swallow.
How Do You Know Which Type Of Senior Rehabilitation Is Needed?
A stay at a community like Lake Port Square is beneficial for people that aren't quite ready to live independently, but no longer require the level of attention hospital staff provides.
Seniors that plan for a short-term rehabilitation stay get to live in a private residential setting, where they can get help with routine tasks like cooking, cleaning, bathing, and medication management. Staff are on call 24 hours a day in case of a fall or other emergency. Short-term rehabilitation residents also get to enjoy the programming and activities that full-time residents participate in.
A stay at a short-term rehabilitation center allows the person to completely focus on healing quickly and completely and provide relief for the family caregiver knowing their loved one is being taken care of. Our team of therapists will even conduct a home assessment or home visit to make sure the person is able to live independently at home.
How to Choose the Right Senior Rehabilitation Center
After you've decided on the type of short-term rehabilitation for you or a loved one, here are some factors you may consider when finding the right rehabilitation center:
Success rate: What patients report an improvement in their life after rehab? Do they stay out of the hospital for the same ailment they went to rehab for?
Specialization: Does the facility you're looking for have specialized care for the person's needs?
Scheduling: Is the rehab center flexible with your schedule? Do you need to see your specific therapist, or can you get in with someone else? Can you access equipment to aid in your recovery without needing an appointment?
Reputation: What sort of experience do the therapists have? What do reviews look like online? Has this rehabilitation center been recommended to you by a health care professional?
The expert team at Lake Port Square is capable of answering all of these questions. Just give us a call at 352-585-9518 or fill out our contact form.
Rehabilitation at Lake Port Square
Lake Port Square, a Life Plan Community offering independent living, assisted living and skilled nursing,  is proud to offer a number of rehabilitation treatment plans to residents and nonresidents alike. Our team of physical, occupational and speech therapists are able to cater a plan for full recovery, so you or a loved one can get back to living life to the fullest. Contact us today to learn more about our rehabilitation center and health services.