When to Move Into Independent Living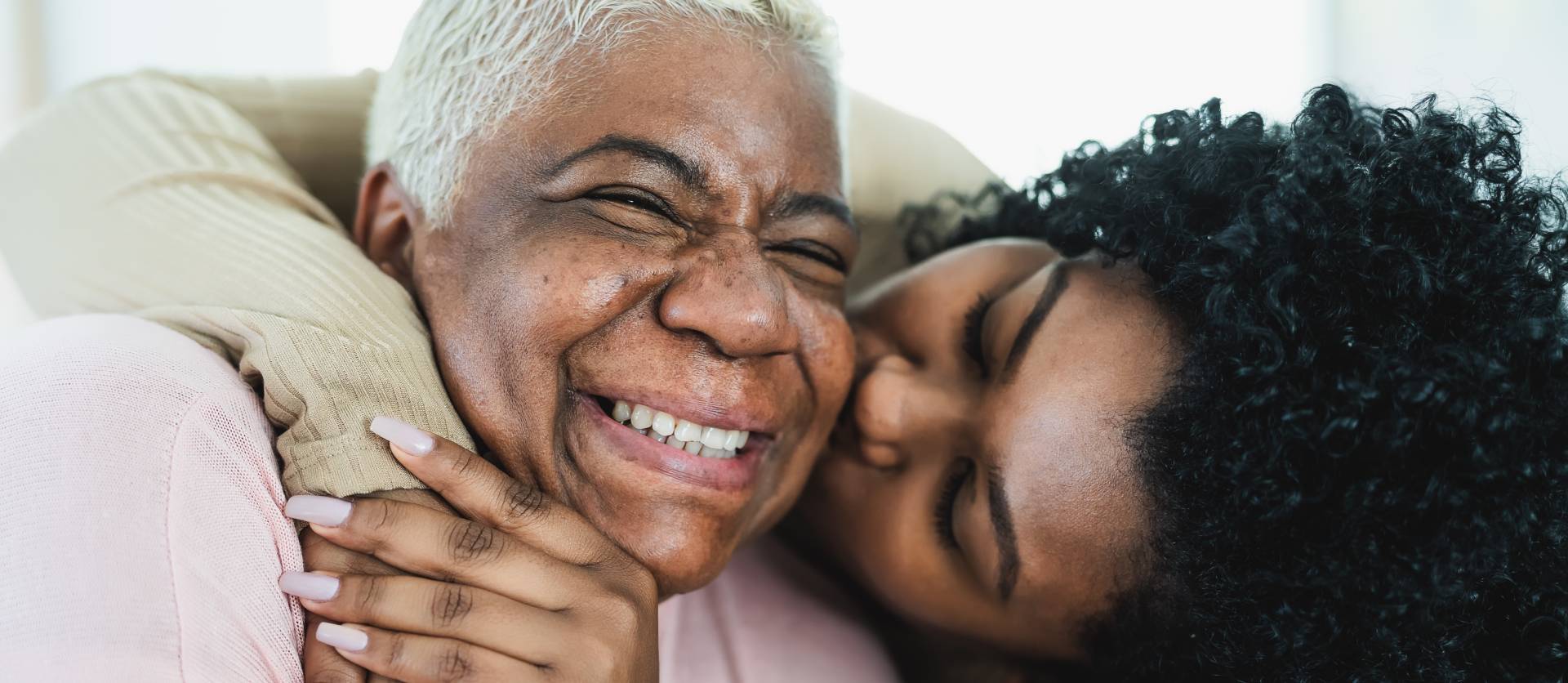 Everyone knows the expression, "Timing is everything." It's especially true when it comes to deciding when an older adult should move to a senior living community — specifically, when to move to a senior living community with independent living.
That's because moving into independent living isn't driven by a health need, such as needing help with day-to-day tasks. Rather, moving to an independent living community is focused more around want: "I want a more active retirement lifestyle." "I want a maintenance-free lifestyle." " I want someone else to take care of the cooking and housekeeping."
When it comes to choosing independent living, older adults don't all have the same timetable. Yet there are some very common signs that many older adults may easily recognize, suggesting the time is right to make their move.
Independent living, defined
Independent living allows seniors the freedom to enjoy an active, maintenance-free lifestyle at a senior living community, without the burdens of home ownership. To become a resident, an older adult chooses their independent living residence (communities typically have a few different floor plan options from which to choose). The amount of the senior's one-time entrance fee is based on the size of their residence and whether there will be one or two people living there.
The community also typically provides residents with a number of activities, events, services and amenities, and common spaces, like multiple dining venues, wellness and socialization opportunities, landscaped grounds, library, pool, salon, transportation and more, all without the concerns of housekeeping, meal preparation, or interior and exterior maintenance. This is just some of what the community's monthly service fee covers.
In addition to independent living, a senior living community — particularly Life Plan Communities — may also offer higher levels of care on campus, including assisted living, skilled nursing and rehabilitation.
That's what independent living is. Below are some common signs that now might be the best time to move to an independent living community.
Five signs it might be time to choose independent living
#1: It's time to get more active. Most older adults don't move as much as they should. But independent living communities encourage seniors to exercise, thanks to on-site fitness centers, heated indoor pools, fitness classes and wellness programs. And it's easier to get motivated to exercise when it's done with fellow residents who've become good friends (and workout buddies).
#2: It's time to let someone else do the cooking. Cooking for two — or one — isn't easy sometimes. There's meal planning, grocery shopping, meal prep, cooking and kitchen cleanup. At an independent living community, residents enjoy their choice of nutritious chef-made meals prepared using fresh, local ingredients. The community's culinary staff create ever-changing menus offering a variety of comfort foods and seasonal dishes. And after every meal, attentive staff members clear away dishes, making every meal even more enjoyable.
#3: It's time to foster new interests. Many older adults find that after retirement, it's hard to get back into the hobbies they love. Moving to an independent living community provides opportunities to renew hobbies like woodworking, painting, crafts, reading, golf or volunteering. New residents discover they're now living among other interesting, engaged people who share many similar interests with them.
#4: It's time to hand off household chores. No one looks forward to a retirement packed full of chores like mowing the lawn, raking leaves, shoveling snow, changing the furnace air filter, cleaning out gutters and weatherproofing the house. At this point in life, most seniors are ready to stop taking care of all the household responsibilities and leave all that to the housekeeping and maintenance staff members at an independent living community.
#5: It's time to enjoy freedom and independence. When someone else takes care of the maintenance, housekeeping and other household chores, seniors find they have more time and freedom to do what they really want to do. Some older adults move a bit too late, when they're growing more frail and close to needing care. Unfortunately, they're unable to fully enjoy all the services, amenities, programs and community outings that make independent living so enjoyable. When asked, many independent living residents will say they wish they'd moved sooner for these very reasons.
Maybe now is the right time for you
Truthfully, these five reasons are just some of the indicators that you may be ready for a move to independent living. But perhaps the best way to make your decision is to visit a Life Plan Community with independent living — like Lake Port Square.
At Lake Port Square, there are diverse opportunities to give up the burdens of home ownership, stay physically active, enjoy delicious meals and connect with people like you. Contact us to learn about Life Plan Communities, tour independent living and our available apartment floor plans, and see if the time is right for you to become a resident at our senior living community in Leesburg, Florida.