What Is a Life Care Contract?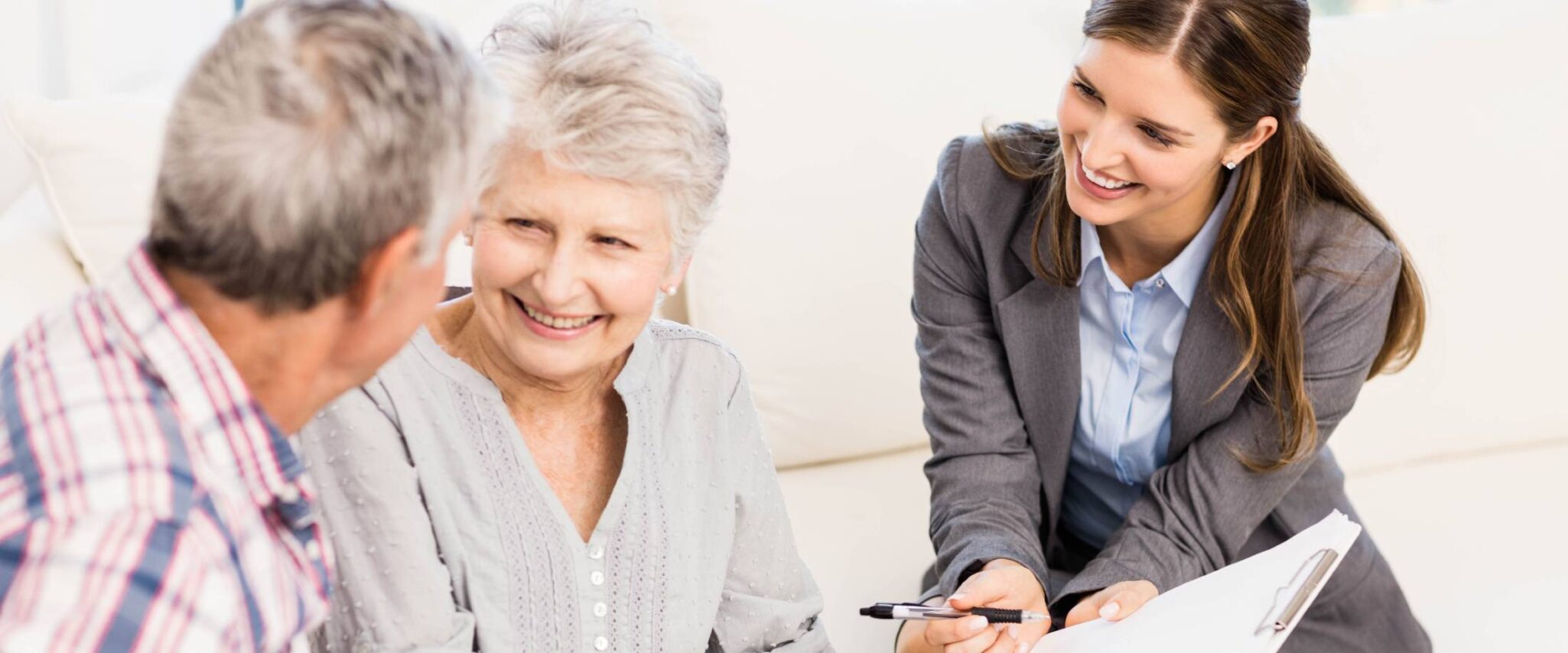 As you research your retirement options, you've probably come across a few terms that are new to you. These include terms such as "Life Care," "Life Care contract," "Life Plan Community" and other terms unique to senior living. It's helpful to understand what they mean, and the advantages they represent.
What is a Life Plan Community?
A Life Plan Community is another name for a CCRC, or continuing care retirement community. It offers an expansive independent living lifestyle, with an array of activities, amenities and social opportunities among neighbors. The main benefit of a Life Plan Community is that  it provides access to an on-site continuum of care, typically including assisted living, memory care, skilled nursing and senior rehabilitation services. Seniors who choose a Life Plan Community while they're active and independent can continue to live as they did before, but with greater peace of mind. They know that they won't have to uproot themselves and move elsewhere if they ever need care.
Another advantage of Life Plan Communities is the financial predictability they can bring to the cost of future care. There's a predetermined discount for health care services  that keeps costs lower than on the open market. Top-of-the-line communities offer the option of a Life Care contract, which gives residents of a retirement community even greater value.
What is Life Care?
Life Care is a type of financial contract. You may hear the term "Life Care community," but Life Care isn't a community or even a type of community; it's a comprehensive retirement plan with significant financial benefits. 
How Life Care protects your finances.
Under a Life Care contract, you pay a one-time entrance fee and a monthly service fee. This assures you access to the community's high-quality continuum of care if you ever need it. The discounted rates are lower than market rates, stable and predetermined, and will stay virtually the same even for different levels of care.
With Life Care, you're protected from the ever-rising costs of long-term care in the marketplace and the financial impact of a health emergency. Your estate is also protected by these predictable costs of care as well as by a partial refund of your entrance fee once you leave the community. Additionally, there are potential tax benefits inherent with Life Care, as several rulings have determined that part of your entrance fee and monthly fee are deductible as a prepaid health cost. You should check with your financial advisor about this.
A Life Care contract may also include a benevolence clause. This means that even if you outlive your resources for reasons outside of your control, you're  still entitled to lifetime residency  at the community. Life Care offers immeasurable peace of mind that no other residential contract can offer: You know you'll have a place to live for the rest of your life where you'll receive care if you need it, how much it will cost, and that your legacy is safe.
Planning your move to a Life Care community.
If you're considering a retirement community that offers Life Care, it's important to plan a move while you're healthy and active. You'll have to pass a doctor's examination to confirm you can live comfortably in independent living. There are also financial requirements in order to qualify. You must demonstrate the ability to pay the entrance fee as well as the recurring monthly fee. If you have the necessary resources and are healthy enough to live independently, you're a great candidate for a Life Care contract.
The long-term value of a Life Care contract.
There's a misperception that Life Care contracts are expensive because they require an entrance fee. However, in the long term, Life Care protects you from the volatility of the health care market. Much of the long-term care available at the community will be covered by the one-time entrance fee and the monthly fee, which changes only minimally over time.
At a Life Plan Community like Lake Port Square, residents can move into an apartment or cottage-style residence when they're able-bodied and independent. They can age in place with confidence, knowing if their health needs ever change, a full continuum of high-quality health care is available on campus. Learn more about life, and Life Care at Lake Port Square, by contacting us today.