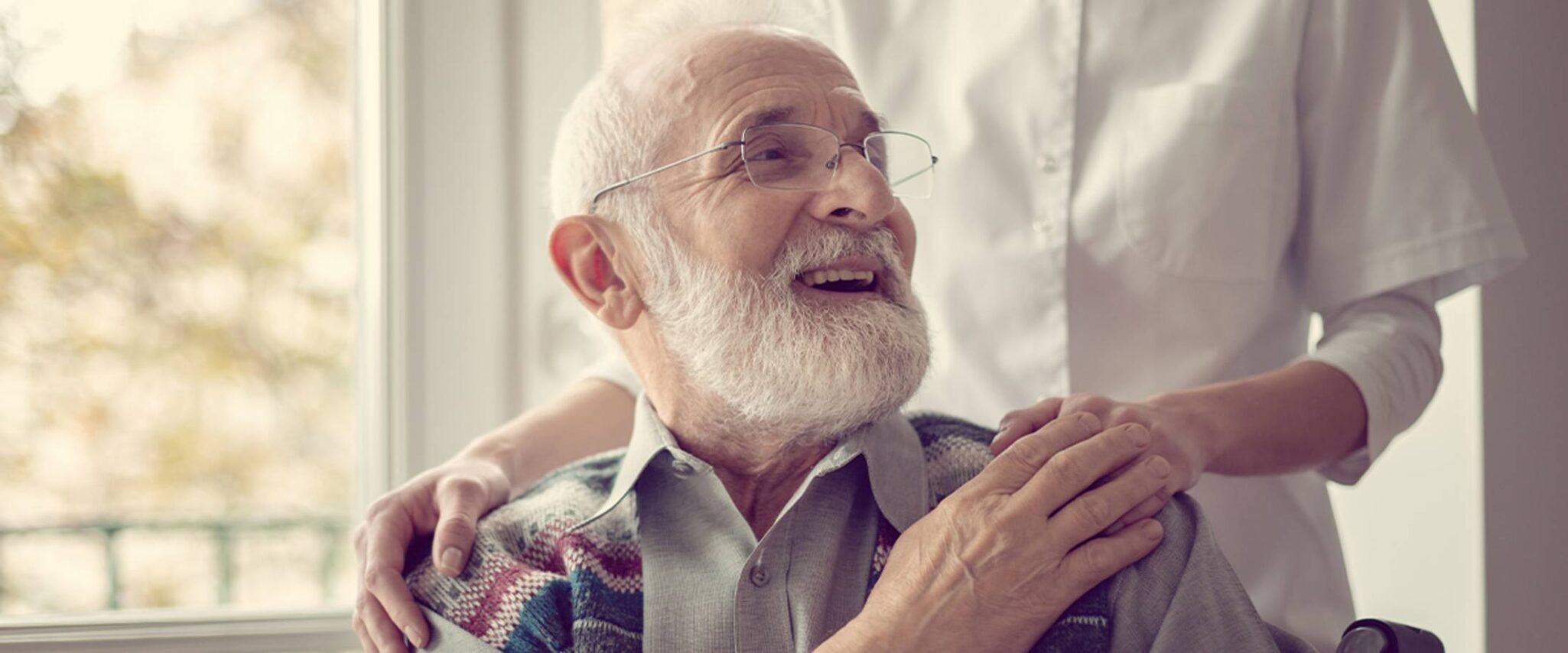 Hospice care is compassionate medical care for those who are near the end of life, due to age or a life-limiting illness. A professional caregiving team addresses their symptoms but doesn't try to cure their disease or prevent death.They also address the emotional, social, and spiritual needs of the patient and the whole family. The goal is to help people in the last phases of an incurable disease or unmanageable medical condition live with dignity, surrounded by loved ones, as comfortably and fully as possible.
According to a 2018 survey from the National Hospice and Palliative Care Organization (NHPCO), the average length of service for Medicare patients enrolled in hospice care is 76.1 days, but more than half were enrolled for 30 or fewer days.
When to Choose Hospice Care
Families commonly turn to hospice care when their loved one's health condition is rapidly declining, with limited life expectancy due to a condition that can no longer be cured or controlled. Usually, it's when a person has less than 6 months to live. In some cases, it's the individual who personally chooses hospice care over continued hospitalization, because they're ready to live more comfortably and forego treatments that prolong their life. However, hospice care is often not started soon enough. There's a misperception that choosing hospice is a sign of "giving up"  or that the situation is hopeless. This can translate into missed opportunities for a person who wants to experience a meaningful quality of life before they pass, and for family members who care for them.
What to Expect During Hospice Care
A hospice care team comprises professionals who are experienced with the physical, mental, emotional, social and spiritual needs during the last stages of life. They help look for and support the individual and their families as these issues come up.Palliative care may be part of hospice care.About 70% of hospice services are provided in the setting that the patient calls home.Typical in-home hospice services include:
Managing the patient's pain and other symptoms
Providing medications and medical equipment
Assisting the patient and family members with the emotional, psychosocial and spiritual aspects of dying
Instructing the family on how to care for the patient
Providing grief support and counseling
Delivering special services like speech and physical therapy when needed
Providing grief support and counseling to surviving family and friends
However, there are times when certain types of round-the-clock medical support are needed, such as intravenous fluids or a ventilator machine. This requires moving to an extended-care facility or inpatient hospice center. If possible, the person can return to in-home care when ready.
Hospice Care vs. Palliative Care
While hospice may include palliative care, they're not the same thing. Palliative care is sometimes called supportive care, symptom management or comfort care. It's specialized medical care designed to relieve pain, stress and other symptoms during any stage of a debilitating illness, whether or not the illness is terminal.
Hospice care is provided when the illness is no longer curable, or the patient is near the end of life, and no active treatment is being given. Palliative care can be given during active treatment.
Hospice in Senior Living Communities
Many senior living communities provide hospice services to their residents. This helps ensure residents receive the care they need in a familiar place, often from people with whom they already have a relationship.
At Lake Port Square, we know the importance of providing hospice care for seniors and their families. Our senior living community works with a network of preferred providers to make it possible for residents with end-of-life needs to receive high-quality, consistent hospice care while residing in our community. Learn more about our hospice care here.